Copy of Spirit of Latinos in Virginia 2023
September 15 @ 6:30 pm

-

10:00 pm
Come to celebrate the Spirit of Latinos in Virginia. Bring your spouse, significant other, and conservative friends for a FUN EVENING that includes:
Special Guest Speakers
Cash Bar
Latin Hors d'oeuvres, arepas station & deserts
Folklore Dancers from Bolivia, Guatemala, Peru, and Venezuela
Mariachis
* Dress Code – Women – Cocktail or Formal Dress, Men Black Suit. Optional – you can wear a folkloric costume.
ADVERTISE YOUR BUSINESS OR ORGANIZATION.
SPONSORSHIP OPPORTUNITIES AVAILABLE. Contact Astrid Gámez at agamezlnrc@gmail.com
Buy Tickets: https://www.eventbrite.com/e/copy-of-spirit-of-latinos-in-virginia-2023-tickets-658476038557?utm-campaign=social&utm-content=attendeeshare&utm-medium=discovery&utm-term=listing&utm-source=cp&aff=ebdsshcopyurl
VIP: North America, Central America, South America, and Caribbean.
General Admission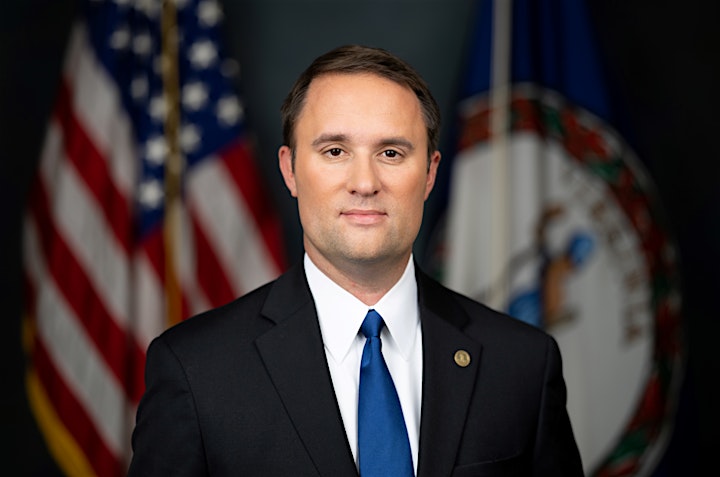 JASON MIYARES, ATTORNEY GENERAL OF VIRGINIA
AG Jason Miyares' story started in Havana, Cuba, when his mother, Miriam Miyares, fled communist Cuba penniless and homeless. She immigrated to Virginia and raised Jason to appreciate freedom, fairness, and justice for all. He attended Virginia public schools, graduated with a Bachelors in Business Administration from James Madison university and received his J.D. from the College of William and Mary School of Law.
He served as a prosecutor in the Virginia Beach Commonwealth's Attorney Office, where he worked alongside law enforcement to keep the community safe. In 2015, almost fifty years to the day that she fled Cuba, Miriam was able to vote for her son Jason Miyares to represent her in the Virginia House of Delegates. After serving for three terms in the state legislature, he ran and was elected the 48th Attorney General of Virginia.
Jason Miyares is the first Hispanic American to be elected to a statewide office in Virginia, and the first child of an immigrant to be attorney general. Since his inauguration in January 2022, Miyares has been focused on fighting violent crime and improving public safety, strengthening economic growth, combatting the deadly impact of opioids and fentanyl, and protecting Virginians from corporate misconduct. His office has secured over $700 million in opioid settlements for drug addiction and recovery from pharmaceutical manufacturers and distributors, holding them accountable for their role in the opioid epidemic. He kept his promise to Virginians by investigating the 2020 Virginia Parole Board, discovering that they broke the law and endangered Virginians by releasing violent, repeat offenders early with life sentences. Miyares also launched Operation Ceasefire during his first year – a multifaceted approach to fighting violent crime by focusing on violence intervention in communities and aggressive prosecution of violent gun crimes.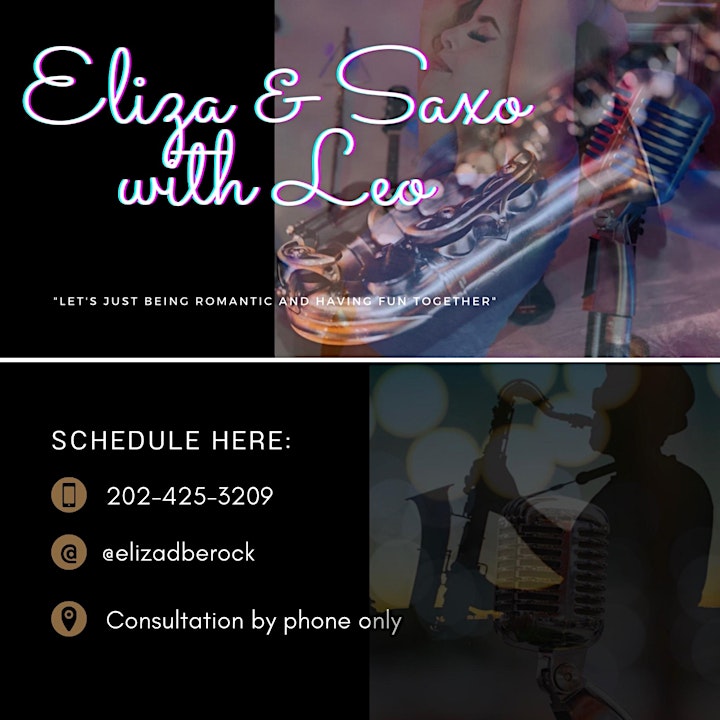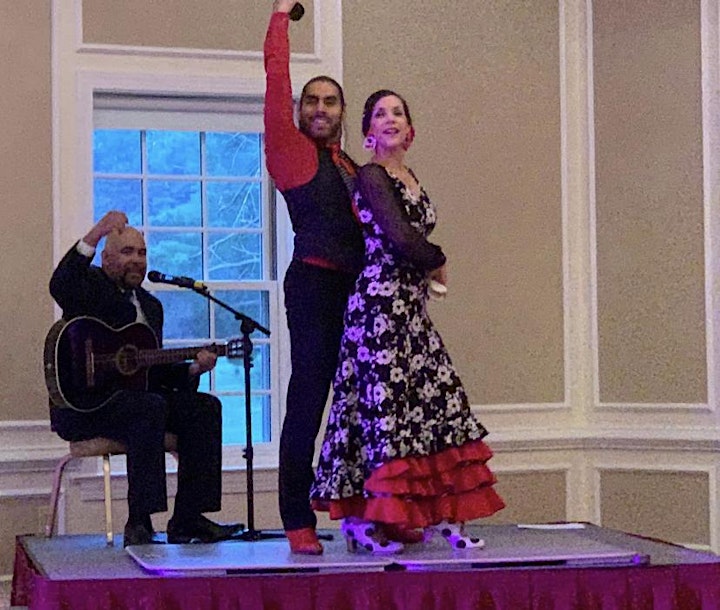 LNRC-VA is so happy to present CAPORALES SAN SIMON VIRGINIA USA, a Cultural Association that is dedicated to sharing the rich Bolivian folklore through the dance of Caporales.
What incredible way to show the Spirit of Latinos in Virginia!